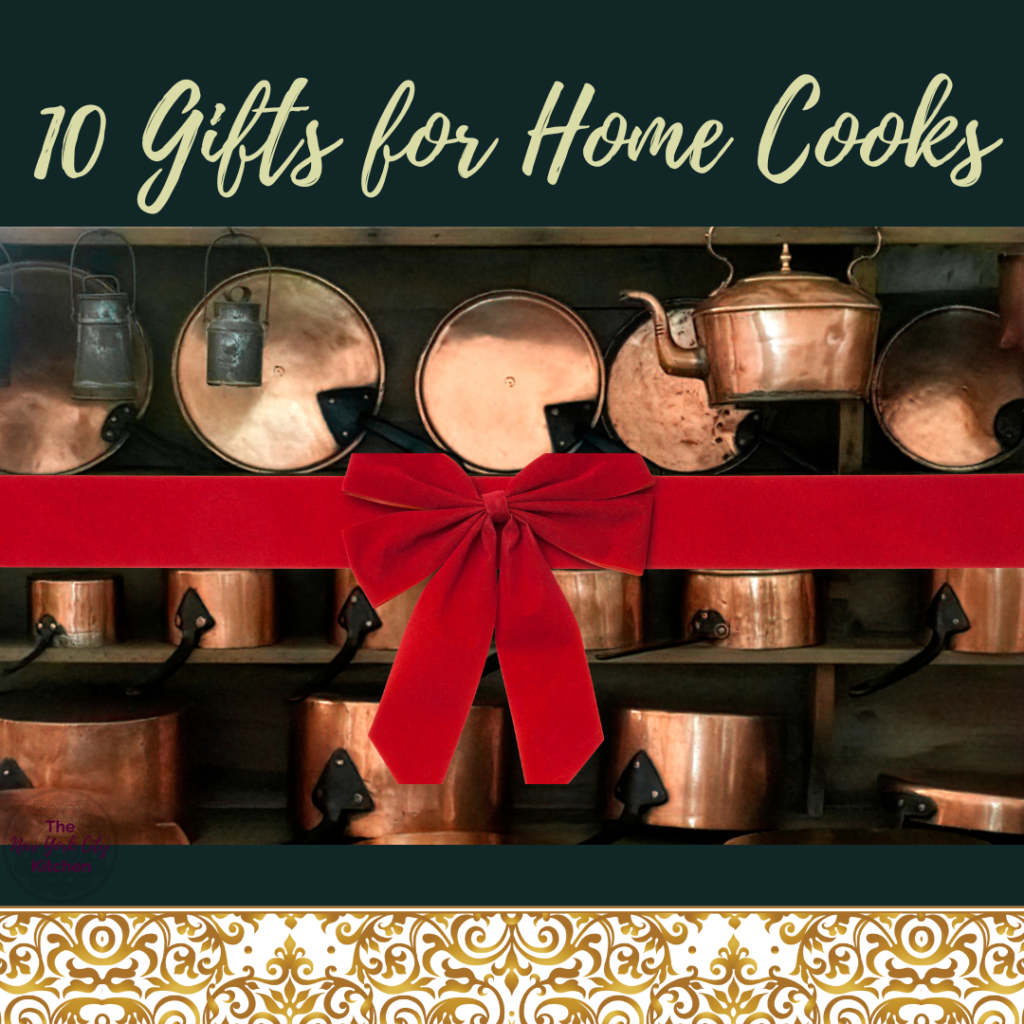 Gift-giving season is here and no matter what you celebrate, December seems to the month of sending friends and family gifts to let them know you're thinking of them.
 If you have a home cook in your life, then you'll want to check out this list. I've compiled 10 gifts for home cooks, some simple, some extravagant, but all useful when it comes to making magic in the kitchen.
Bon Appetit!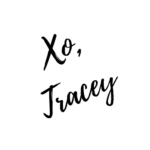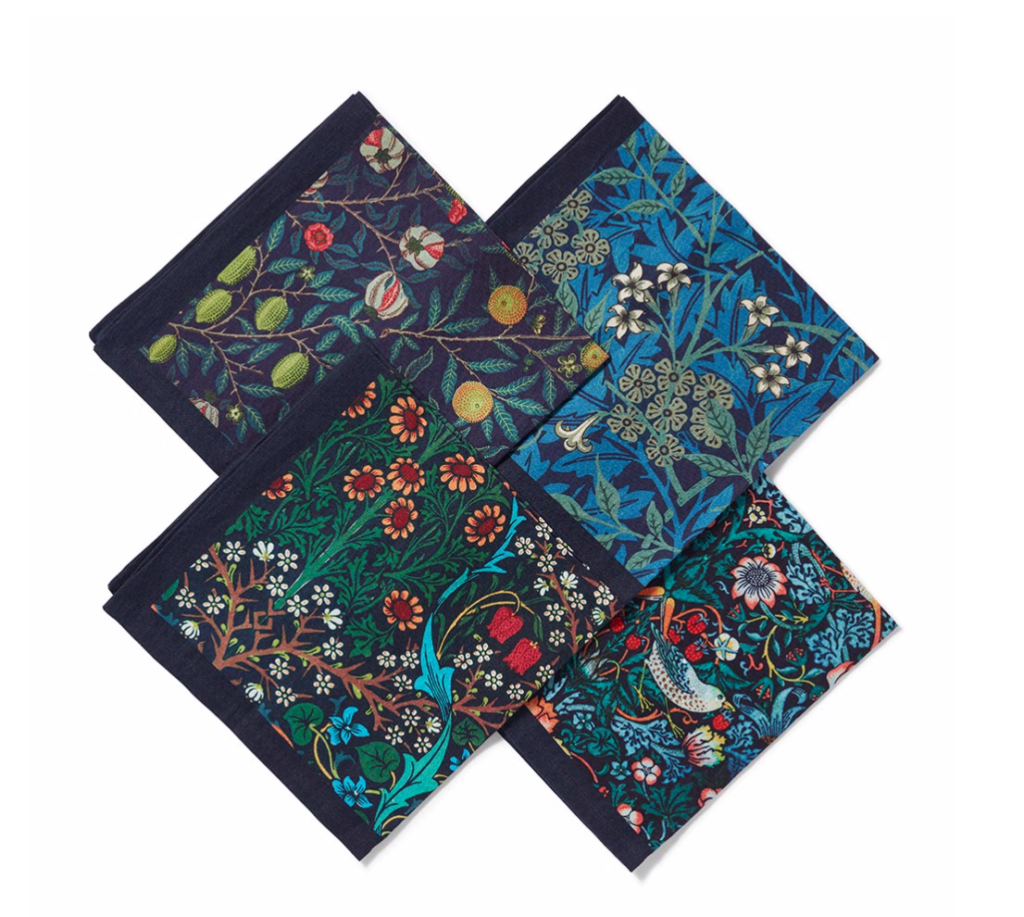 10 Gifts Your Favorite Home Cooks Will Love
Beautiful Pots & Pans
If you want to wow someone, give them a pot or pan from Ruffoni. These gorgeous copper pots are hand-made in the Italian Alps. Buy individually or build your own set.
Baking Dishes
Baking dishes can be used for more than baked goods. Use them for dinner recipes: throw in some vegetables, top with chicken or fish, add in some wine and herbs (and perhaps some zest) and bake for an easy-peasy and tasty dinner.
Torch
I was resistant to buy a torch because it seemed scary to use one at home, but it's actually easy. Now you can can make creme brûlée, sear meats, melt cheese and toast breadcrumbs in seconds. Try this one from Sondiko.
Knives
Good knives are key for slicing, dicing, and chopping My favorites are WUSTHOF and Korin, which sells Japanese brands in their store in NYC's Tribeca. Korin is known as the place where chefs buy their knives so you know it's top quality. Both of these options are pricey but these knives will last forever. Be sure to keep them sharpened!
Mandolin
While you can slice thinly with a good knife, you can get an even thinner slice with the help of a mandolin. Think: nearly see-through slices of fennel, onion, carrots, potatoes, and cucumber for elegant salads and vegetable dishes.
Hand-Powered Chopper
This small hand-powered chopper is one of my favorite kitchen tools. I use it frequently for quickly chopping lots of garlic—and sometimes, onions, too—at once.
Spices
I cook with spices often and would happily accept any spice that someone wants me to taste. Which is why I believe a spice set is a great gift for your favorite home cook. Some options: this all-women owned chef-curated gift box from Gourmet Diva, gift boxes from Penzey's, these sets handmade in Greenwich Village at Sullivan Street Tea & Spice Company, or these spice collections from Spicewalla. 
Mortar & Pestle
I'm always touting the benefits of a mortar & pestle; it's great for mashing things like nuts and spices that you can add to recipes and toss on top of salads or vegetables. I've also used it for mashing butter with herbs to slather on chicken as shown above. I use this one from Emile Henry but this granite version is a good one, too.
Wine Subscription
I can't attest for all home cooks, but I love cooking with wine (and drinking some while cooking a la Julia Child). A wine subscription is always a welcome gift. That way the recipient can taste new wines they may not have known previously. I recommend International Wine of the Month Club, somMailier (French wine), Vinebox, FirstLeaf, plus the holiday sets from Hall Wines make a nice gift.
Table Linens
Cloth napkins and table runners can make dinner an elegant occasion. I love the beautiful hand-printed cotton textiles from Saffron Marigold. Other options I recommend are these print sets from The Met, Scully & Scully, a NYC institution since 1934, and the eclectic kitchen linens from Wolf & Badger.
Disclaimer: I may be compensated if you buy something from some, though not all, of the links in this article.