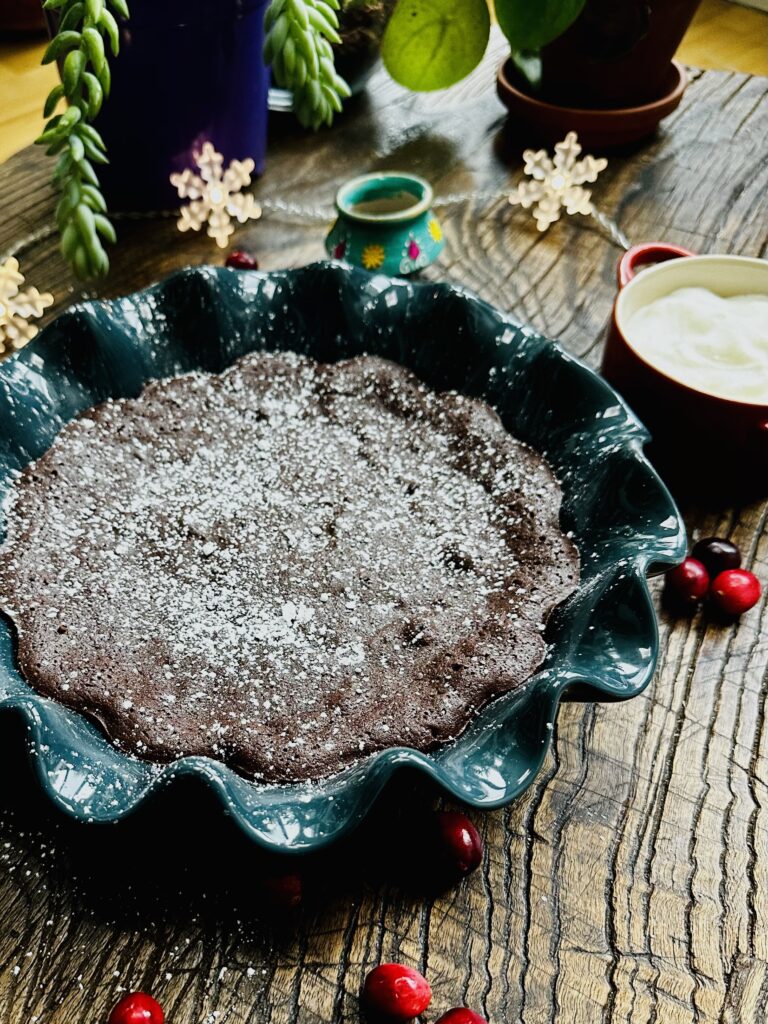 Dense and rich, flourless chocolate cake is an easy yet impressive dessert to bring to a holiday gathering, whether it's a Hanukkah celebration, Christmas dinner, or another special occasion. This cake is a hit for those who are gluten free yet it's just as appealing for those who aren't. Warm, rich, and chocolatey…how could it not?
Be sure to use a high-quality bittersweet chocolate such as Scharffen Berger Chocolate, which is my go-to when it comes to baking. I love how they source the best cacao beans from around the world, then create their deep and complex blend in small batches using vintage European equipment.
Serve it alone or with homemade whipped cream (perhaps with a dash of flavor, such as maple, orange or coffee), ice cream, a berry sorbet or a dollop of sweetened sour cream.
While holiday season is upon us, I want to wish you a happy one, no matter what you celebrate.
Happy Baking!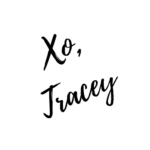 How to Make a Flourless Chocolate Cake
Ingredients
1 stick of butter
4 oz. of Scharffen Berger bittersweet dark chocolate chunks
3/4 cup of sugar
3 eggs at room temperature
1 tsp of vanilla
1/2 cup of Scharffen Berger unsweetened cocoa powder
Make the Cake
Preheat oven to 350 degrees Fahrenheit. Butter a baking dish of your choice. You can also use a springform pan. In a double boiler melt the chocolate pieces with the butter. Stir until combined. Remove from heat. Whisk in the sugar. Add one egg at a time and whisk until combined. Add sugar and cocoa powder. Continue to whisk until it's all combined. Pour into the baking dish and bake for 20-25 minutes. Remove from oven and serve warm with ice cream, whipped cream, fresh fruit or whatever you like.