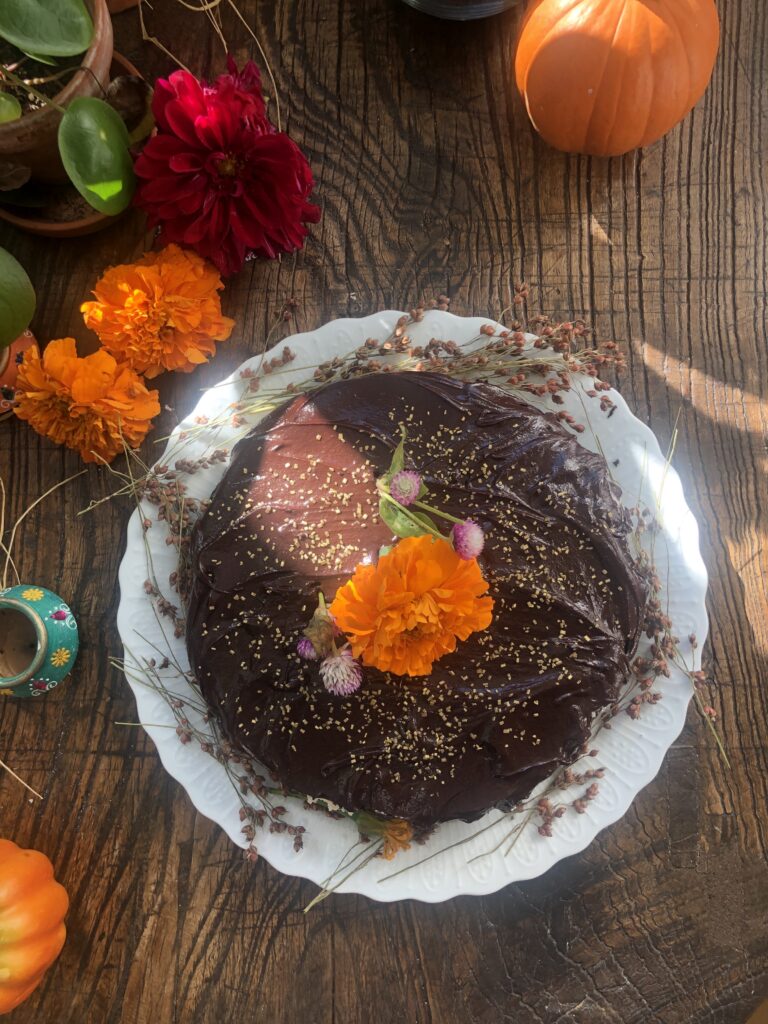 Thanksgiving is next week and while pies tend to be the popular choice for dessert, I want to inspire you to make this velvety chocolate cake. To give it a fall vibe, I first filled it with maple buttercream and then I topped it with chocolate ganache, which is so easy to make, you may wonder why you don't make it more often. It's especially easy with Scharffen Berger's new baking chunks.
Scharffen Berger Chocolate Maker is my go-to when it comes to baking. I love how they source the best cacao beans from around the world, then create their deep and complex blend in small batches using vintage European equipment.
It's all very magical, as is the scent of chocolate wafting through my kitchen as the cake bakes!
While you may have a traditional Thanksgiving dinner planned, complete with autumnal pies, why not elevate the dessert course (whether you're hosting or going elsewhere as a guest) and bake a chocolate cake, too.
Happy Baking!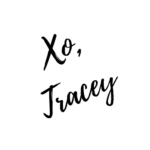 How to Make this Chocolate Cake with Maple Buttercream
and Chocolate Ganache
Chocolate Cake: Makes two 8" layers
Butter and flour for greasing the pan
1 ¾ cups all-purpose flour, plus more for dusting
2 cups sugar
¾ cup Scharffen Berger unsweetened cocoa powder
2 teaspoons baking soda
1 teaspoon baking powder
1 teaspoon kosher salt
¾ cup milk, room temperature
½ cup of sour cream or full-fat Greek yogurt
½ cup vegetable oil
2 large eggs, plus 1 egg yolk
1 teaspoon of vanilla
1 cup freshly brewed hot coffee
4 oz Scharffen Berger bittersweet dark chocolate chunks (70% cacao)
Preheat the oven to 350°F. Butter and flour two 8- x 2-inch round cake pans. In a bowl, combine with a whisk the flour, sugar, cocoa powder, baking soda, baking powder and salt. Add in the milk, sour cream, oil., eggs and vanilla. Whisk until just combined. Then add the coffee and baking chunks. Stir until combined. Divide the batter between the two cake pans, trying to make them as equal as possible. Bake for 30-35 minutes, checking to see if it's done with a skewer. Remove from oven and let cool for at least 20 minutes.
Maple Buttercream
1 cup of butter (2 sticks), at room temperature (sometimes I microwave the butter for 10-15 seconds)
2 cups of powdered sugar
1 tsp vanilla
1 tsp of maple extract (optional)
1/2 cup of pure maple syrup
With a hand mixer or in a stand mixer, whip the butter until it's fluffy, about 3-4 minutes. Add the sugar, vanilla, and maple extract, if using, and blend until combined. Add the maple syrup and continue to blend until combined. Add more sugar if needed and/or more syrup to get the desired consistency.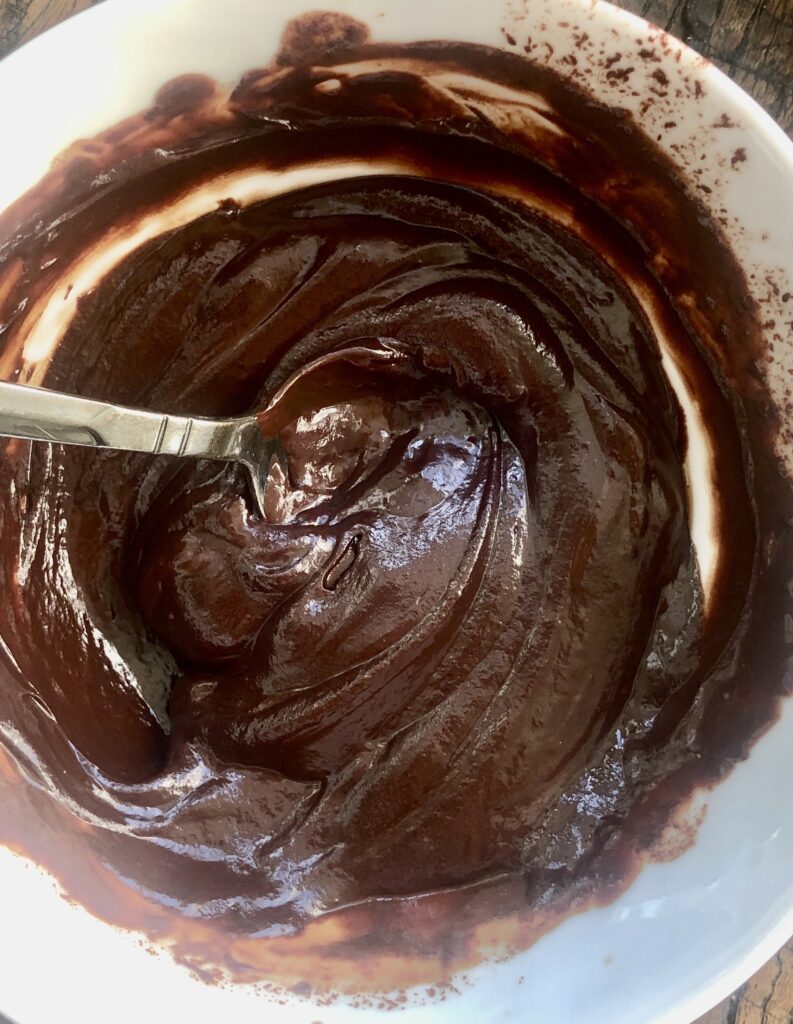 Chocolate Ganache
1 package (6oz.) of Scharffen Berger semisweet dark chocolate chunks (62% cacao)
3/4 cup of heavy cream
1 tablespoon of Cognac (optional)
Place the chocolate chunks in a bowl. In a small pot, bring the cream to boil then pour this over the chocolate and stir until the chocolate is melted. Add in the Cognac and stir until it's incorporated.
Assemble the Cake
Once the cakes have cooled, place one of the layers on a serving plate. Cover that with the maple buttercream. Add the second layer. Pour the ganache over the top. Decorate as you like. I used gold sprinkles and flowers.