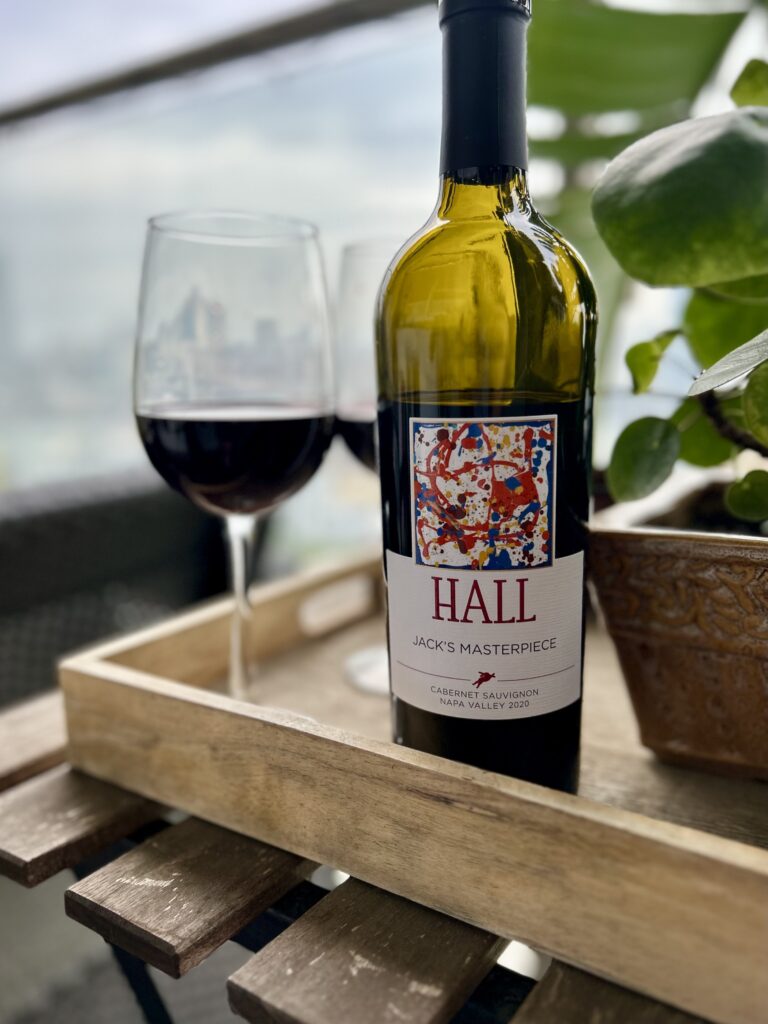 My philosophy is: Why wait to enjoy something special? In this case, why wait for a special occasion to open up the remarkable Jack's Masterpiece Cabernet Sauvignon 2020 from Hall Wines.
I also love to wander around and see new things, which here in NYC is not only an easy feat, but a part of the fabric of daily life. So I took a walk around Jackson Heights in Queens. I stopped into Patel Brothers, an Indian market with a plethora of spices (check out the wall in the back!) and ingredients galore. It's one of my favorite stores to buy spices, chilis, naan, chutneys and more. Check out this post for more my favorite spice shops.
I'd decided to make Parsee Red Chicken Curry after perusing, 50 Great Curries of India, a cookbook I bought in London several years ago.
And the wine I opened for this week nightdinner: Jack's Masterpiece from Hall Wines is dark and tannic with notes of cherry and blackberry, plus spicy French oak—all of which make this Cabernet Sauvignon a perfect pairing with the spicy and fragrant curry that's made with chilis, fresh ginger, coriander seeds and cumin.
My advice: take a walk somewhere new, make a new dish, open up that bottle of wine.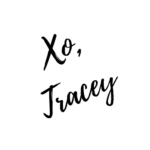 How to Make Parsee Red Chicken Curry
Ingredients
10-12 Kashmiri chilies
3/4″ and 1/2″ fresh ginger
2 medium onions, chopped
3 medium tomatoes, chopped
1/2 tsp of cumin seeds
1 tsp of coriander seeds
1 inch piece of cinnamon
1 tsp of turmeric
8-9 cloves of garlic
2 1/2 oz of oil
2 lb of chicken (on or off bone)
Make the Chicken Curry
Soak the chilies in water for about 20 minutes so they can soften. Put all the ingredients, except for oil and chicken, into a food processor and been until it's a smooth paste. Heat the oil in a pan over medium heat and sear the chicken for about 2-3 minutes on each side. Remove from pan and add the paste, stirring and cooking for about 3 minutes. Return the chicken to the pot, add a cup of water and cover. Lower heat and cook for about 30 minutes. Serve with rice.