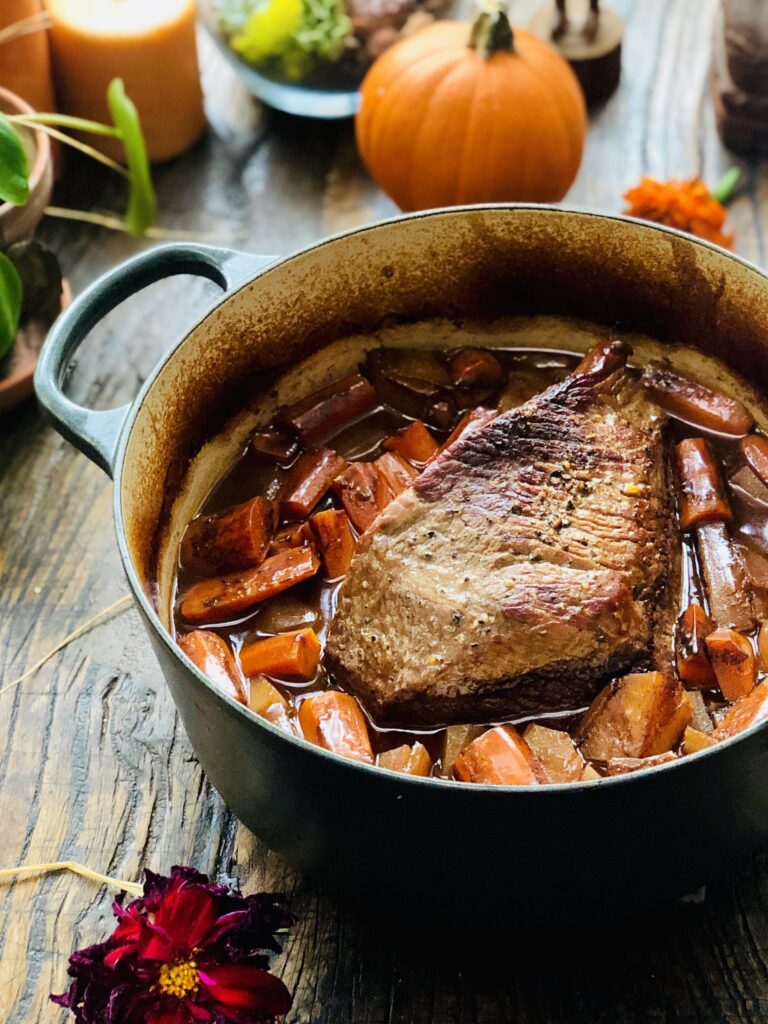 Classic pot roast is a hearty fall or winter dish that originated in New England, although it definitely has roots in other cultures as well, most notably French with their famed boeuf bourguignon. It's a classic, old school dish that reminds me of another time and place—and no wonder: it was first found in New England cookbooks in the 1800s, though it was most likely made even before then.
Pot roast isn't a specific recipe: it's a method of cooking that entails searing meat (generally a tough cut), adding liquid to it and braising it in the oven for several hours. Most of the work is done in the oven, making it an easy dish to prepare on a weekend day.
While I made this in the most classic way possible, feel free to add mushrooms, stewed tomatoes, different herbs and spices—or whatever you like.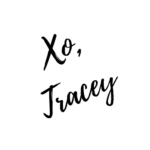 How to Make a Classic Pot Roast
Ingredients
Salt + pepper
3 lbs of beef (chuck roast, brisket or bottom round)
2 tablespoons of olive oil
2 onions, sliced
3 cloves of garlic, crushed

 

2 tablespoons of flour
1 tablespoon of tomato paste
2 cups of red wine (a full-bodied Cabernet would bode well for this)
3 cups of beef stock
2 bay leaves

 

1 tablespoon of thyme
4 potatoes, peeled and quartered
4 carrots, peeled and cut into 1-inch pieces
Directions
Preheat the oven to 350 degrees Fahrenheit. Season the meat with salt and pepper. heat olive oil medium heat, in a Dutch oven or other large oven-safe pot,. Add the meat and sear on each side for 3-4 minutes. Remove from the pot. Add the onions and garlic. Cook for about 2 minutes, stirring a few times. Add the flour and tomato paste. Continue to stir until combined. Add the wine to deglaze the pan, using the spoon to stir up any onions or garlic stuck to the bottom. Ass the stock, bay leaves and thyme. Add the meat back to the pan and arrange the potatoes and carrots around the meat. Cover and roast in the oven for 2 1/2 – 3 hours. Remove from oven and let sit for 10 minutes. Then serve the meat with the vegetables and sauce.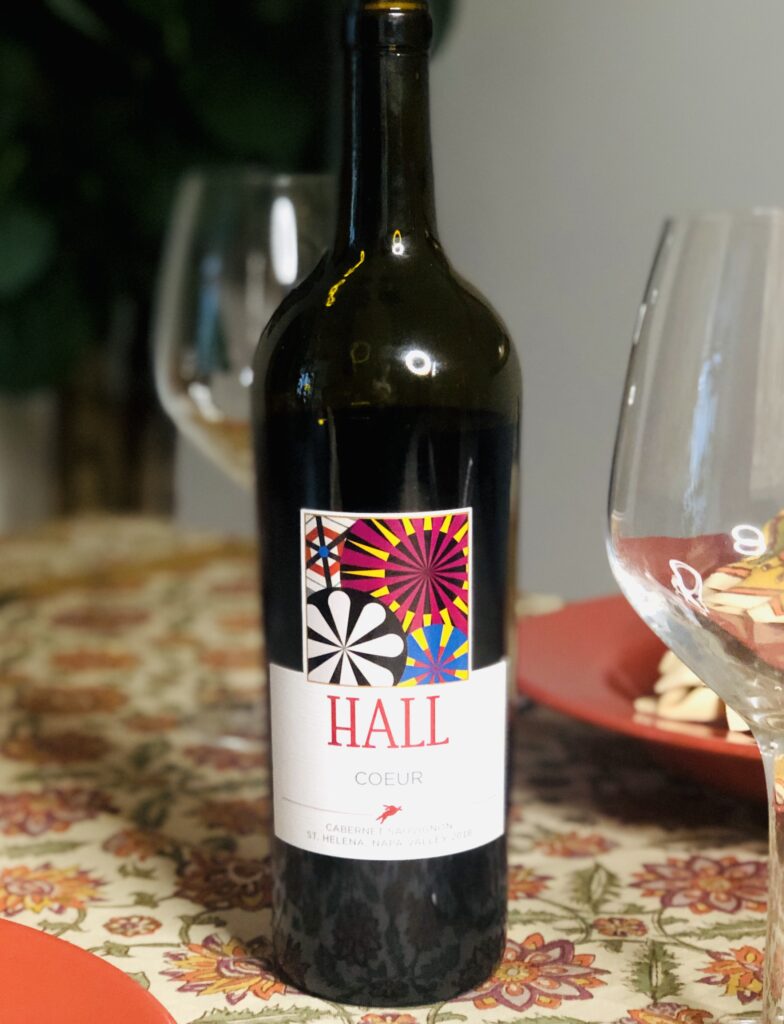 Wine Pairing
2019 Coeur Cabernet Sauvignon from Hall Napa Valley
I recently discovered this aromatic wine that's made from 100% cabernet sauvignon grapes grown in St. Helena. It's lush with notes of dark ripe fruit, including blackberries and cassis, plus oak and tannins. Click to buy this or other Hall Wines.