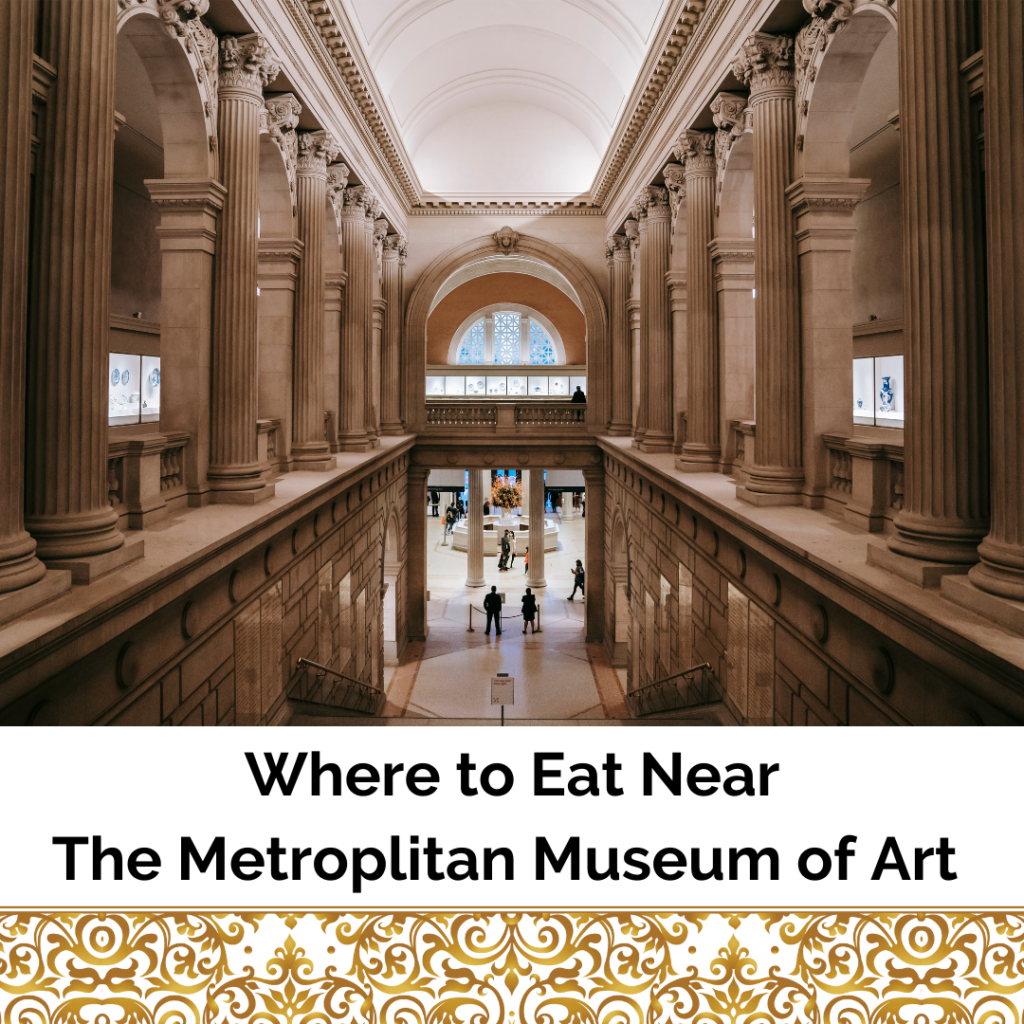 When friends come to town and plan a visit to The Met, they often ask, "Where should we eat?"
Do you want to know where to eat near The Met?
Here's a list I give them; it includes casual coffee shops and upscale restaurants. Before or after perusing this iconic museum's galleries, try one of these nearby restaurants for a latte & avocado toast, pizza & wine, upscale Thai food, or an elegant lunch. It's an eclectic list so I'm sure you'll find a place that suits your taste buds.
Enjoy!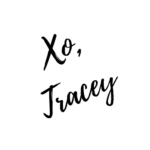 Where to Eat Near The Met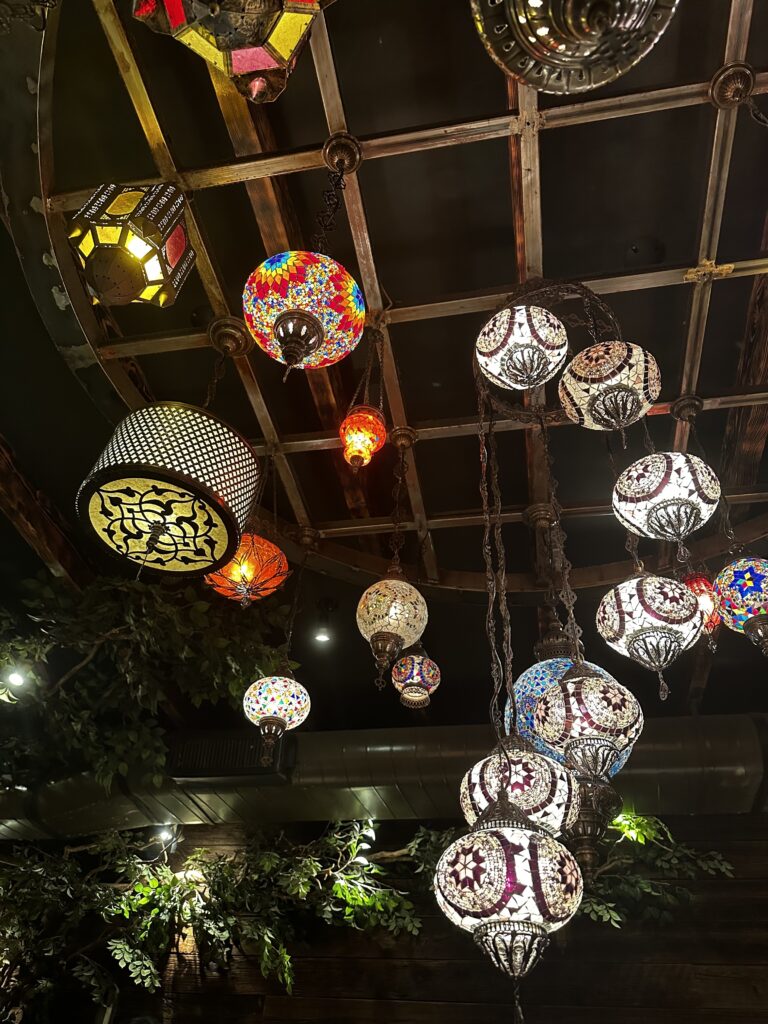 Up Thai
A bit of a walk from The Met, but well worth it, Up Thai serves upscale Thai street fare in a cozy, chic environment. Some things to order: Papaya Salad, BBQ Pork Bun, Up Thai Fried Rice Claypot, Similan Curry (spicy!), and Salmon Kiew Warn, plus the classic noodle dishes are always on point.  Be sure to call ahead for a table because there's always a wait.
Up Thai, 1411 2nd Avenue between 73rd & 74th Streets 
Orsay
Enjoy classic French cuisine at Parisian-style brasserie Orsay. For lunch you can enjoy French onion soup, oysters, salade Niçoise, moules frites, croque monsieur and other classic French dishes. Don't miss dessert: chocolate mousse, floating islands and tarte tatin.
Orsay, 1057 Lexington Avenue at 75th Street
Café Sabarsky
Tucked in the Neue Gallerie (another museum you may want to visit), Café Sabarsky is reminiscent of the alluring Viennese coffee houses where people gathered for pastries and coffee.  Café Sabarsky offers a modern take on Austrian cuisine. Come here for breakfast or linzertorte or apfelstrudel along with a coffee, mulled wine, or holunderbeerensaft, an elder flower soda.
Café Sabarsky, 1048 Fifth Avenue
Hutch & Waldo
If you want coffee and breakfast or a light lunch, head to causal Australian cafe Hutch & Waldo for avocado toast (of course), scrambled egg bowl or a breakfast burrito. Lunch items include a green goddess bowl, salmon toast and a spicy club sandwich.
Hutch & Waldo, 247 East 81st St
Bluestone Lane
Another Australian cafe but this one is in a unique and beautiful setting: Bluestone Lane is set amid an old church directly across from Central Park making it a beautiful spot to enjoy the usual Aussie fare, including avocado toast, brekkie bowls, and flat whites. Sit outside with views of the park and passersby or was through the sandstone arches and grab a table in the cafe's beautiful 19th century atmosphere.
Bluestone Lane, 2 East 90th St
Sant Ambroeus
The original Sant Ambroeus opened in Milan in 1936 as a local meeting place. Today there are several outlets where you can come for a breakfast of cappuccino and cornetto (an Italian croissant) or better yet, lunch when there are a variety of appetizers (prosciutto and buffalo mozzarella), salads (carciofi and rucola) and pasta dishes (lasagna verde, tagliatelle all bolognese). Main dishes include branzino with leeks and ossobucco.
Sant Ambroeus, 1000 Madison Avenue
Serafina
Serafina is a hit with NYC families who come for the pizza, pasta, risotto, focaccia and other Italian treats. Some highlights are meatballs, risotto tartufo with Prosecco, the Regina pizza, the porterhouse Fiorentina, and for dessert, sponge cake with limoncello cream.
Serafina, 1022 Madison Avenue at 79th St
I hope you like this list of where to eat near The Met. Have a favorite place? Let me know over on Instagram,