Fernweh: An ache, a longing, a desire to be somewhere else.
Homesickness for places you've visited—and places you've never been.
Since gift-giving season is upon us, I've compiled a variety of gifts for your favorite food lovers. They're all things I personally love and highly recommend. I hope you enjoy these last weeks of what's been a very apocalyptic year.
The innovative—and very tasty—jams and chutneys from Le Bon Magot, which means "hidden treasure," are the perfect "fernweh" ingredients you need at your next meal. They're inspired by the founder's adventurous background and life.
Any chocolate lover will be pleased to receive these gorgeous, magically-inspired chocolates from Vosges Haut Chocolat: The Healer Collection: Chocolate Alchemy Truffles Since no one is really going out for coffee much these days, treat yourself or a loved one to an espresso machine.
The chic clean lines of this Terra Kaffe Espresso machine will make a stunning addition to your kitchen, and if you're all about fresh beans and no plastic like I am, this is a beautiful choice.
I love the brand SMEG and this 50s-style stand mixer makes a great gift for your favorite home baker. I'm almost tempted to cheat on my KitchenAid mixer and get one myself.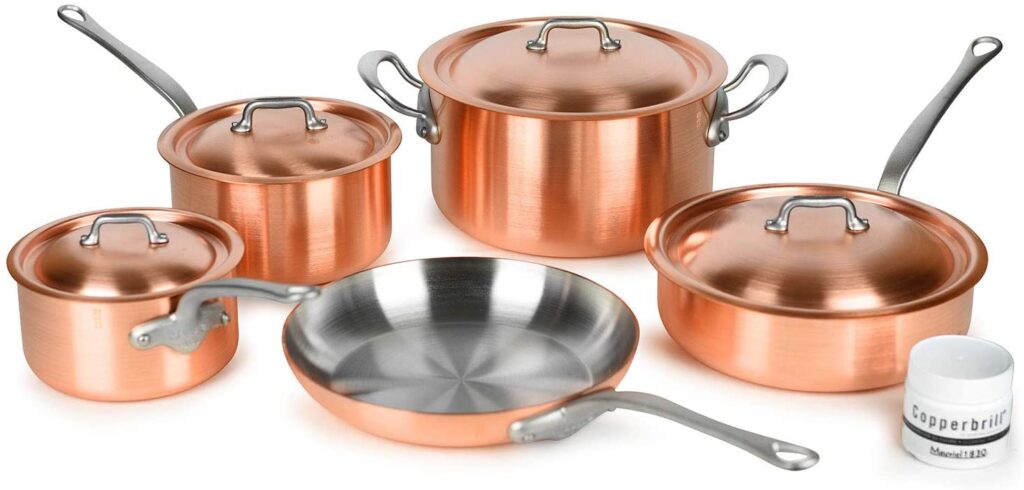 doesn't love copper cookware? This set from Mauviel, one of my favorite cookware brands, will certainly impress.
Send your seafood-loving friend a Holiday Package from Island Creek Oysters. This one contains oysters, caviar, and scallops. Or you could give your favorite lover of bi-valves the oyster of the month club.
Not only does this Holiday Spice Playlist spice set from Healthy on Your  come with three blends, recipes, and a wooden spoon to get you cooking, each blend is named after a song. And even more exciting, you can listen to the playlists on Spotify. Check out this holiday blend and its accompanying playlist here.
The Essiesauce Essential Sauce Collection was created by Essie Bartels, a chef from Ghana. Make dishes more sumptuous with these spicy, garlicky, tangy and full-of-flavor sauces.
---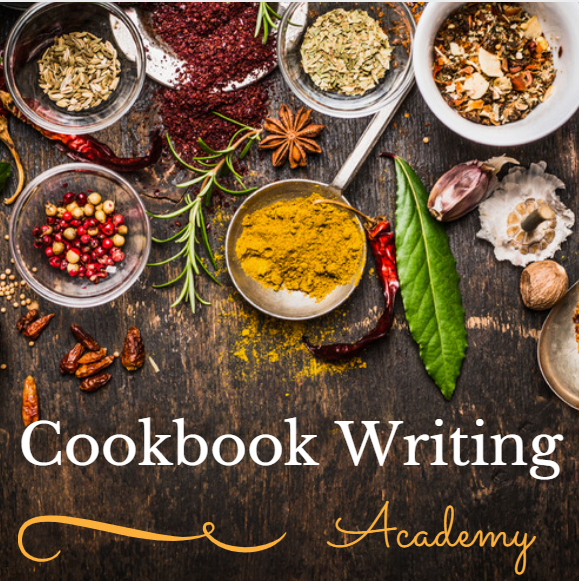 How about the gift of a class? Starting in January, I'll be teaching Cookbook Writing Academy. In this 8-week online class, you'll go from confusion to clarity with the exact steps you need to take to write—and publish—your cookbook. I am offering a special Pre-Sale Founder's Price: only $399 until 12/25 (the price goes up after then). Learn more about Cookbook Writing Academy or sign up right away. I look forward to seeing you in class!
A few other ideas: a gift box Neilsen-Massey Vanilla, this set from Maille Mustard, 12 vials of different salts from Jacobsen Salt Company, fun baking supplies from NY Cake, truffle-making class (at home of course) with Roni-Sue Chocolate, the holiday trio set of coffee beans from Stumptown, exquisite teas (Marco Polo is my favorite) from Mariages Freres.
If you're looking for more ideas, I've compiled some of the things I use at home and in my kitchen over on my Amazon Influencer page.
I hope you enjoy these gift ideas!
XO
Tracey