Welcome to Part 3 of Food. Travel. Memory. Whenever I travel it's the food memories that stick out: the Peking duck I enjoy whenever I visit my BFF in Washington, D.C., the all-truffle Valentine's dinner in Assisi, being wined + dined in Costa Rica with new friends, the fish tacos in Belize…the list goes on.
So I've asked others their favorite food/travel memories. To read Part 1 click here and here for Part 2.
Enjoy these unique (and tasty) memories—and be sure to share yours in the comments below or over on The Busy Hedonist Facebook Page.—Tracey Ceurvels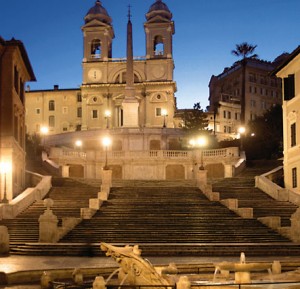 One of the funniest food memories was about 15 years ago when I was in Rome. My (ex) husband and I were on our honeymoon. In Rome, we had a private tour of the Vatican Museums before they were open to the public with a family friend, Fr. Allen. We were sent on our way to see the catacombs and had plans to meet Fr. Allen for lunch. He took us to a local place that was run by a husband and wife team. The husband was waiting tables and the wife was the chef. You could tell who wore the pants in the family, since she was about twice his size and completely bossing him around.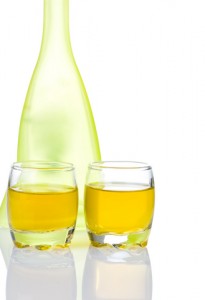 Our lunch was fantastic, Arugula salad and delicious homemade pasta. We could not finish our meal because there was so much food. In Italy, it is insulting if you don;t clean your plate. Luckily we had Fr. Allen there to explain in Italian that we could not eat another bite but it was delicious. My husband and I loved it so much and we hadn't had much luck with the food in Rome thus far, so we decided to go back for dinner the next evening. The couple quickly remembered us and kept yelling "Fr. Alley, Fr. Alley" when we walked in (Allen was hard to pronounce. We immediately were served a vat of Chianti and they insisted that instead of sharing, we order our own dishes. Because we didn't want to offend, my husband and I stuffed ourselves as much as we could to finish the meal. Thinking that was the end of it, they brought us delicious tiramisu on the house followed by limoncello shots. The proprietors did the limoncello shots with us. I can't explain how we even got out of there, because they kept bringing us wine and limoncello. We waddled back to our hotel, both sick to our stomachs because we had eaten and drank so much. Let's just say we had a long night of restlessness. Despite feeling horrible for 2 days after, we regarded it as one of the best memories of our entire adventure.
Tracy Willard Matthews of Tracy Matthews Custom Jewelry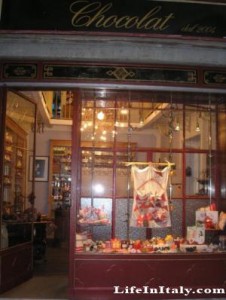 I remember: grabbing my wallet and camera from the wicker basket on the front of my bike as I propped it up against the red brick wall of a chocolate shop on the cobble stoned streets of Lucca (in Tuscany). It was a warm sunny day, and I'd just finished cycling around the old Roman wall surrounding the city that's now turned into a park.
Loralee Hutton of Loraleehutton.com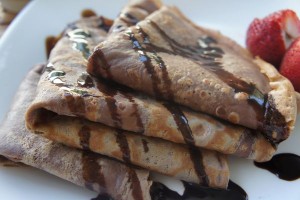 Sitting by the port with my husband in Mykonos as the sun was dipping down eating crepes with chocolate syrup!!!!!
Gladys Hedaya of www.picsaloo.com
Create your own food/travel memories. Join me for Fly Away Travel Writing Class. Doors open May 7th.
Bon Voyage!