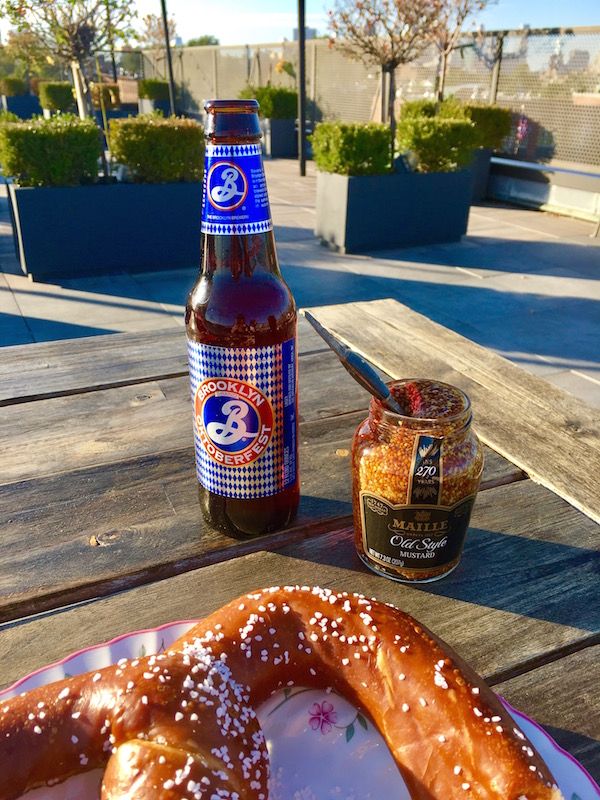 Last summer I spent a month in Germany visiting castles, palaces, gardens, restaurants, villages, the friebads (outdoor pools), monasteries and one of the best amusement parks I've encountered: Europark.
I also went to a few local festivals where, not surprisingly, beer, pretzels and sausages were the focal point. (I had to laugh at one festival I attended: guests could choose from over 12 beers on tap, but there were only two food options: steak sandwich or sausage sandwich—no sides or vegetables in sight.)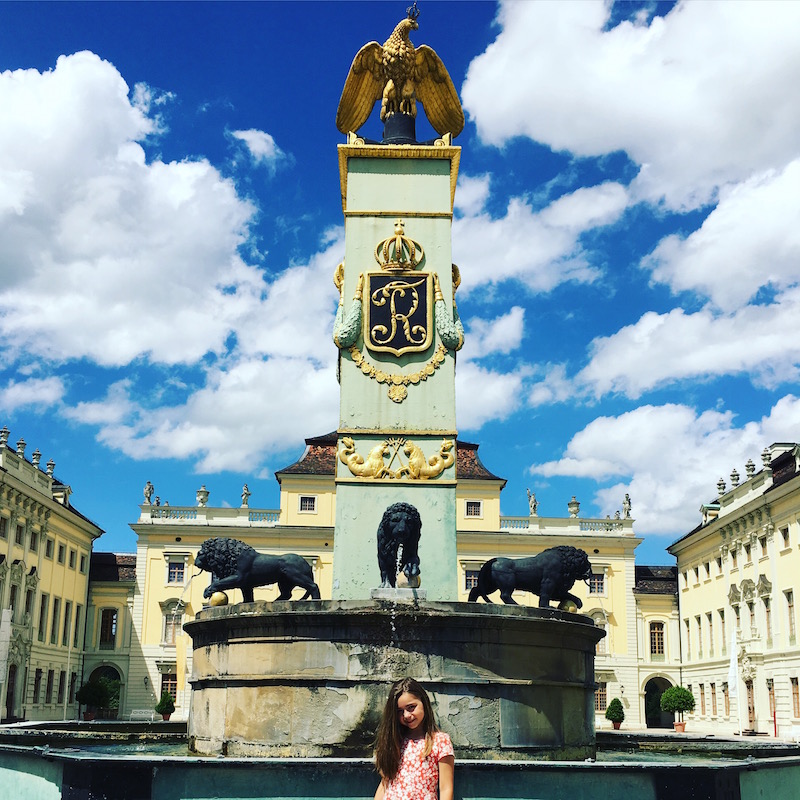 Though my time in Germany was brief, it certainly left a lasting impression, which is why I am celebrating Oktoberfest in my own way: with local products that are joining in on the festivities.
Not in Germany but still want to celebrate the world's largest beer festival? Get out your dirndl or lederhosen and:
Happy Oktoberfest!