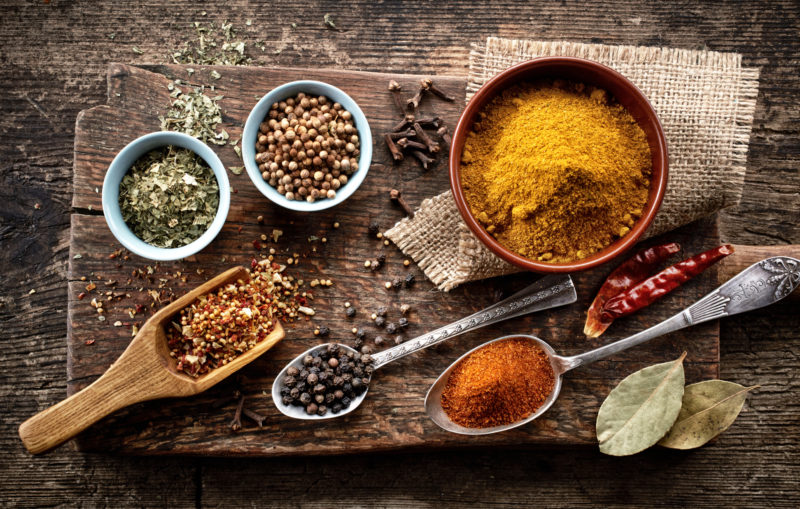 Do you long for flavorful yet easy-to-make meals? Is dinnertime becoming a tiresome chore?
Yes, dinnertime. It can be a drag. What to make? How long will it take? You wonder if you should just go out to eat again—or order takeout. Maybe you find yourself thinking "I don't know how to make something I'd actually like to eat" or "I miss dining out because of the adventurous, creative dishes chefs make, but I have no idea how to cook like that."
Deciding what to make for dinner can be a challenge. I know, I've been there. Sometimes it's worse when you enjoy food so much but you can't quite figure out how to make something you'd actually enjoy eating.
Which is why I created the Edible Adventure Cooking Companion, a unique food planner to help inspire you in the kitchen. It's a way to get organized and help you feel empowered to make globally-inspired meals for you and your family.
Imagine:
Being excited to cook meals for your family
Discovering simple techniques to make easy global gourmet meals.
Finding ways to liven up dinnertime
Learning how to make French, Vietnamese, Chinese, Thai, Italian and other cuisines…without feeling overwhelmed
Inspiring your kids to taste many different kinds of food
Finally making meals that you love to eat
It starts right here, with the Edible Adventure Companion, a food journal that was created for you to infuse dinnertime with exciting, adventurous flavors. You can start making meals that are so flavorful and easy to prepare that you'll skip ordering takeout or opening that bland, boring jar of pasta sauce.
The Edible Adventure Companion is a place for you try new ingredients and recipes, organize your shopping list, take notes on what you made—and what meals you'd like to make again.
I believe with a little guidance and some fresh ideas, anyone can
turn dinner into an edible adventure.
Inside the Edible Adventure Companion, you'll find:
a list of staples to keep stocked
over 40 pages to keep track of recipes and ingredients
separate pages for each recipe you want to make
inspirational cooking quotes
plus, my email support if you have questions
This unique food journal is instantly downloadable: use it either on your computer or print it out to write in recipes. With this unique food journal, you can finally get inspired to make something new for dinner—jot down the recipe what ingredients you want to try, what ingredients to stock, what worked well, what recipes you love and plan on making again and again.
Now you can feel at ease feeding your family and your adventurous spirit.
The Edible Adventure Companion PDF is printable at 8.5×11 inches.
Dinner is waiting…order your Edible Adventure Companion today!