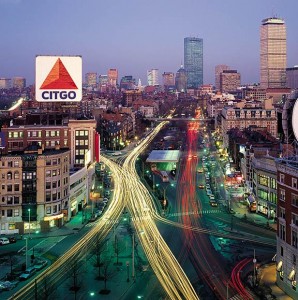 Nasrin and I had met decades ago, when songs like Madonna's Borderline and David Bowie's Let's Dance were infiltrating pop radio stations and the roller skating rink in Boston where we first became friends. I remember my eighth grade classmate at Boston Latin School, Rachel, and her new friend Nasrin coming off the green line trolley in Kenmore Square to meet me, Nasrin's roller skates hanging off her shoulder, looking fun and sassy—and so different from anyone I'd ever known. Getting to Nasrin, who is Arabic, was like watching a foreign film for the first time.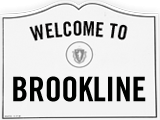 On the weekends when we first became friends, Nasrin and I sometimes sat in her bedroom in Brookline talking about the boys we liked, making incisions on our t-shirts and tying lace in our hair to achieve the rumpled look of Madonna. Meanwhile, scents from her mother's kitchen floated around the house and into Nasrin's room like a bewitching incense that mesmerized me.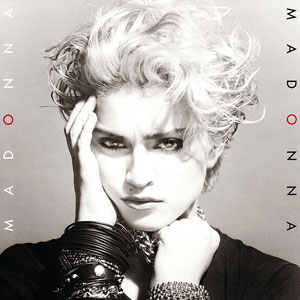 Walking into her mom Khatija's kitchen for the first time was like stepping into C.S. Lewis' make-believe world, Narnia, the spices and scents of Arabic and Indian food percolating from the stove. Khatija made food that was as foreign to me as some of the Arabic plaques that hung on their walls. In my home, food was meant to nourish and satiate the appetite, but I wanted to venture into new territory, food and otherwise, and it was in Khatija's kitchen that I began my quest.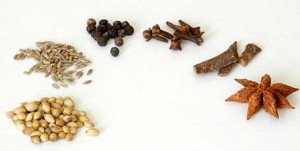 We didn't attend the same school, live in the same neighborhood, take ballet or tennis lessons or anything else that might have brought us together, but soon after roller-skating on that spring Saturday, Nasrin and I melded like only best friends can, sharing secrets, crushes and the vivid dreams of how we imagined our future weddings and lives. We had no way of knowing the milestones we would encounter together: the graduations, family deaths, first loves and broken hearts, or how our close friendship would span decades and continents.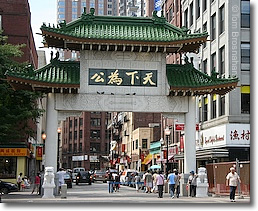 During those early days of our friendship, we used to sleep and eat over at each others' homes. I'd already begun my experimentation with trying new food, transforming my mom's iceberg lettuce salads with cucumber, tomatoes and Wishbone Italian dressing into my own mixed salads that I created with various vegetables I found in our refrigerator. Back then, exotic food involved trips to Boston's Chinatown. My parents and I liked ordering the pu pu platter comprised of various fried Chinese delights, and that was decorated with colorful paper umbrellas that I collected.
While Nasrin was dismissing her heritage in order to fit in more, even giving herself the moniker "Nicky" so as not to explain her unusual name, I was a detective trying to define the enigmatic customs and cuisine of Nasrin's family. Being a Muslim, Nasrin
didn't celebrate the Christian holidays that I did, although she has spent time with my family eating turkey dinners on Thanksgiving and Christmas over the years. I was curious about what she ate during her holidays, and learned that she had to fast during the month-long Muslim holiday Ramadan. During this holiday, Nasrin and her mom can't eat during daylight, but then eat light meals at sundown. The Shah's holiday culminates with Eid, the Festival of Breaking the Fast, when Mrs. Shah would set the dinner table with their finest cutlery, their fanciest tablecloths, the way my mom set the table during holidays, too.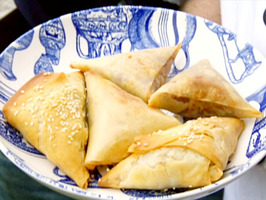 Nasrin's mother, Khatija (or Mrs. Shah as I called her), would call us for dinner, and explain each dish to me, making them sound like treasures I couldn't wait to unveil: Prism-shaped samosas, lamb simmered in spicy curry, basmati rice with cloves, and warm charred paratha. I took bites of Mrs. Shah's food,apprehensive at first because her cuisine was so new to me, but then amazed at these new tastes that were spicy and so flavorful in my mouth. Flavors like cardamom, curry and coriander, fragrant, colorful and abundant, surprised my senses, and were completely different from the dried green herbs in my mother's kitchen drawers. Mrs. Shah's spices, sitting nameless in clear jars on the counter, were like an artist's paints and supplies, bright orange and stars that she mixed and melded into kaleidoscopic meals. And what was surprising to me was that Mrs. Shah never consulted a cookbook when preparing dinner. Nasrin recently told me that her mother has never written down a recipe either. When Mrs. Shah was in her kitchen, she made her curries, rice dishes and chutneys according to taste, instinct and memory, according to what her mother had learned from her mother.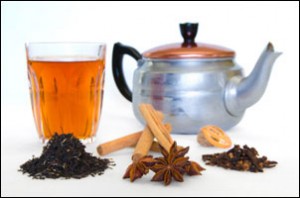 For dessert, Mrs. Shah often brought out galub jamun, small round, sweet cake-like milky cheese balls,sitting in honey syrup scented with the essence of rosewater. It was during those dinners, and desserts served with homemade chai, that my eyes and appetite for food and cultures different from my own first blossomed.
Even though we live in different continents, Nasrin and I are still like two attached teenagers, talking on the phone all the time (thank you Skype!), still discussing our fears and dreams, and becoming surrogate therapists to one another during our constantly evolving lives. We are like sisters who share the indelible memories of our younger selves, sisters brought up at the same tables. I hope our young daughters, only nine months apart, will experience the same.