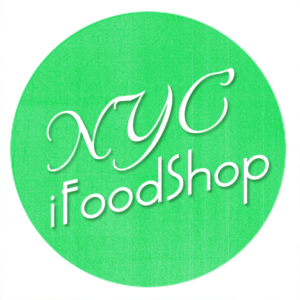 Get your copy of NYC iFoodShop!
For food lovers, chefs and home cooks, New York City is one of the most delicious places to shop. From spice markets to cheese mongers, from butcher shops to chocolate boutiques, New York City has it all when it comes to ingredients—from local and everyday to rare and unusual—to make any kind of meal you desire.
Join NYC food + travel writer, recipe developer and home cook Tracey Ceurvels on her journey to the stores that make New York such a food lover's paradise. With iFoodShop, locals and visitors will find the best places to shop—and the best goodies to take home.
You can purchase NYC iFoodShop on iTunes.
Or, for the Android click here here.
What are your favorite food shops in NYC? Be sure to let me know your favorite discoveries. I'd especially love to hear about any great ingredients you come across, and any great dishes you've made.
xo
Tracey