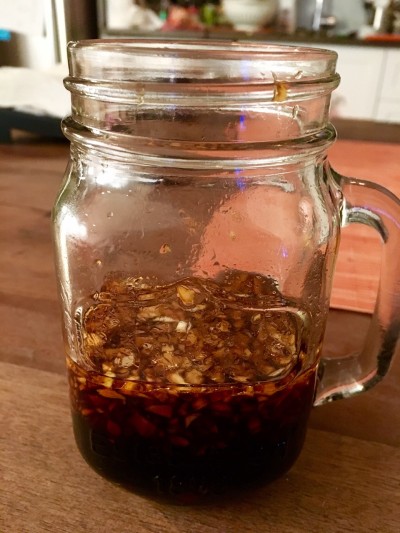 Easy Stir Fry Sauce for those nights when you don't know what to make
What you'll need at a glance:
fresh ginger
garlic
soy sauce
honey
rice vinegar
stock (chicken or vegetable)
On weeknights the thought of having to make dinner can be daunting. You want something good but easy—and you may even consider ordering in. Hello Seamless! We've all done it, even those of us who like to cook.
Which is why I created this easy stir fry sauce. Trust me, you can make a stir fry just as easily as ordering takeout, especially when you make a batch of this tangy sauce ahead of time. (And you'll notice, once you make your own, you won't want to buy a store bought one again, and you'll start to experiment.) Plus, your kids will like it, too. My 8-year old does.
What I love about stir fries is that their versatility, thus you can make them for dinner a couple of nights over the course of the week. One night make shrimp and broccoli, another night night make chicken and carrots with bok choy, another night beef with tomatoes and scallions, and so on.
Another great thing about stir fries is that they enable you to use whatever vegetables you have hanging out in the refrigerator, the ones that have been lingering there for a few days longer than expected. Dig out those carrots, celery, the greens that have been sitting there…then all you need to do is pick up some protein (or not) and make some rice. It's that easy.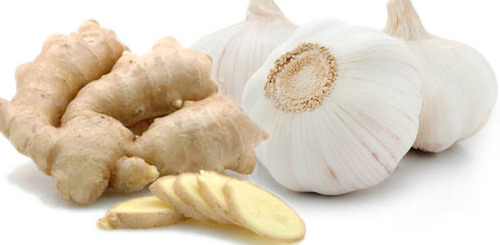 In another post I'll share some stir fry recipes, but if you have your own recipe simply add 2 tablespoons of this when you're just about finished cooking. Stir to combine, then simmer for 1-2 minutes.
[ultimate-recipe id="6856″ template="default"]