Welcome to The NYC Kitchen!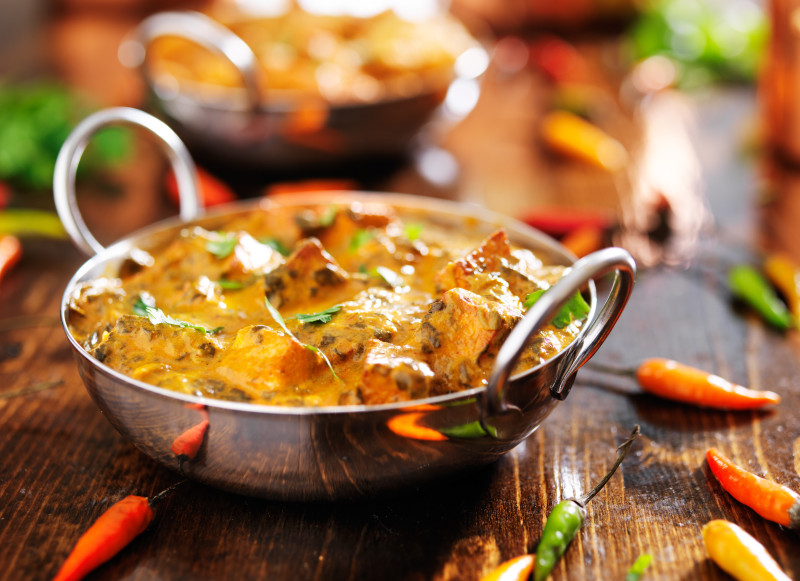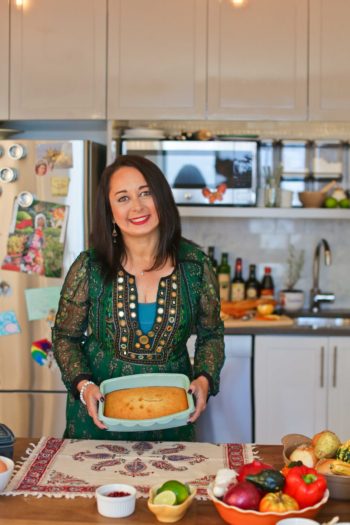 Ever since I was a kid I've had a deep sense of wanderlust.
I couldn't wait to get on a plane and see the world—and taste the food of different cultures.
My first trip was to Japan where I slurped noodles in Tokyo, dined on shabu shabu on a river in Kyoto, and sipped green tea during a traditional tea ceremony.
It was only natural for me to use my journalism degree to write about my food and travel experiences.
As a writer for The Boston Globe, The New York Daily News, Relish, Time Out New York, and other publications, I've tasted exotic fruits on the Amazon River, devoured fish tacos on the beach in Belize, eaten truffle dinners in Umbria, enjoyed exquisite desserts with afternoon tea in Dublin, explored the closed-door restaurants in Buenos Aires, experienced hygge in Copenhagen, and dined at Michelin-starred restaurants in the South of France.
Now I want to share with YOU my love of wanderlust through my culinary adventures in and out of the kitchen in NYC and beyond.
I offer globally-inspired recipes and culinary-related travel tips, food guides, and ideas to inspire you to feel happy and adventurous!
I invite you to join me on my edible adventures—
in my kitchen, out and about exploring the food scene in NYC where I live, and wherever my wanderlust leads.
Let's Go Explore!