Still shopping for the perfect gift?
I've assembled several standouts to surprise your favorite food lover.
For the coffee lover
The Intelligentsia Coffee Set 
Le Creuset is my absolute favorite cookware (in Flame, the color shown here), so I wanted to share one of their newest products with you. The Intelligentsia Coffee Set makes a great gift to perk up your favorite coffee lover. The set includes a French Press, 2 mugs, a storage jar and a $25 gift certificate to Intelligentsia, a direct-trade coffee roasting company. Also in red, brown and blue. $129.
Get this gorgeous coffee set here.
For the tea lover
Kettle Tea Pot from Norm.Architects
Zen simplicity meets Scandinavian design in this stylish/functional tea pot from Norm.Architects. Aside from its sleek appearance, the most appealing aspect is that it has a built-in tea steeper that can be raised once the tea has brewed to your liking. So no bitterness, and no mess. $59.
It's tea time. Get your tea kettle here.
For the dessert lover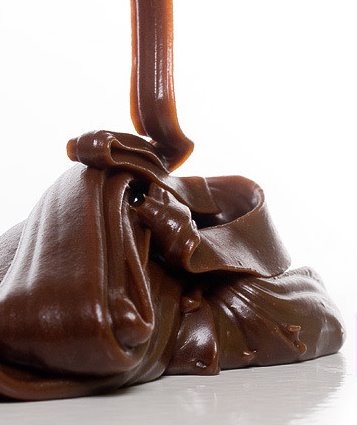 Hot fudge from Slickepott
One taste of this all-natural hot fudge from Slickepott, which is based in upstate New York, and I'm certain you'll want to keep a jar stored to serve over your next dessert. Wondering what Slickepott even means? It's a Swedish idiom, referring to the index finger or a rubber spatula; a verb to describe licking something delicious from a bowl, spoon, or beater. It's also been used as an affectionate nickname for "the one who licks the bowl." $9.50-12.95.
Buy this rich hot fudge online at Slickepott.
For the truffle lover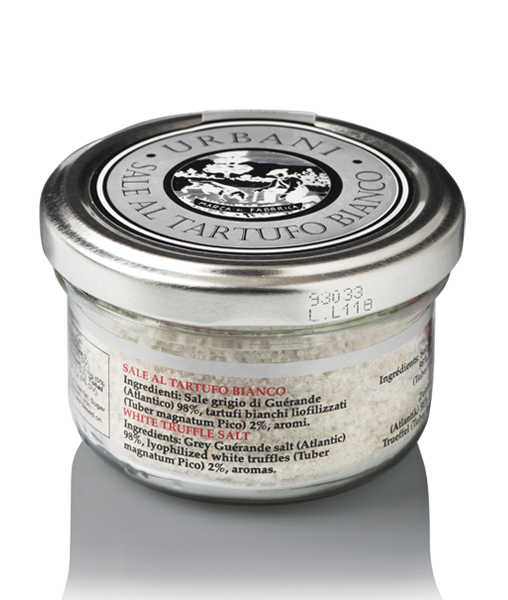 Black Truffle Salt from Urbani
Flecks of black truffles are added to sea salt for a welcome addition to roasted chicken, potatoes, omelets and more. Get this for your favorite home cook. $22.99.
Buy this special, aromatic salt at ItalyDepot.
For the ginger lover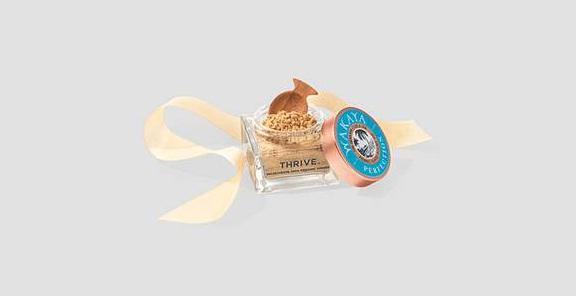 Ginger powder from Wakaya
Ginger is one of my favorite ingredients. While I usually buy it fresh in Chinatown, I just love cooking with this powder.  Add it to tea, a stir fry, a sauce, rub or paste. You'll love the flavor this imparts to everyday meals. $24.00
If your favorite home cook loves cooking with ginger they'll love this zesty  powder from Wakaya.
For the Champagne + sparkling wine lover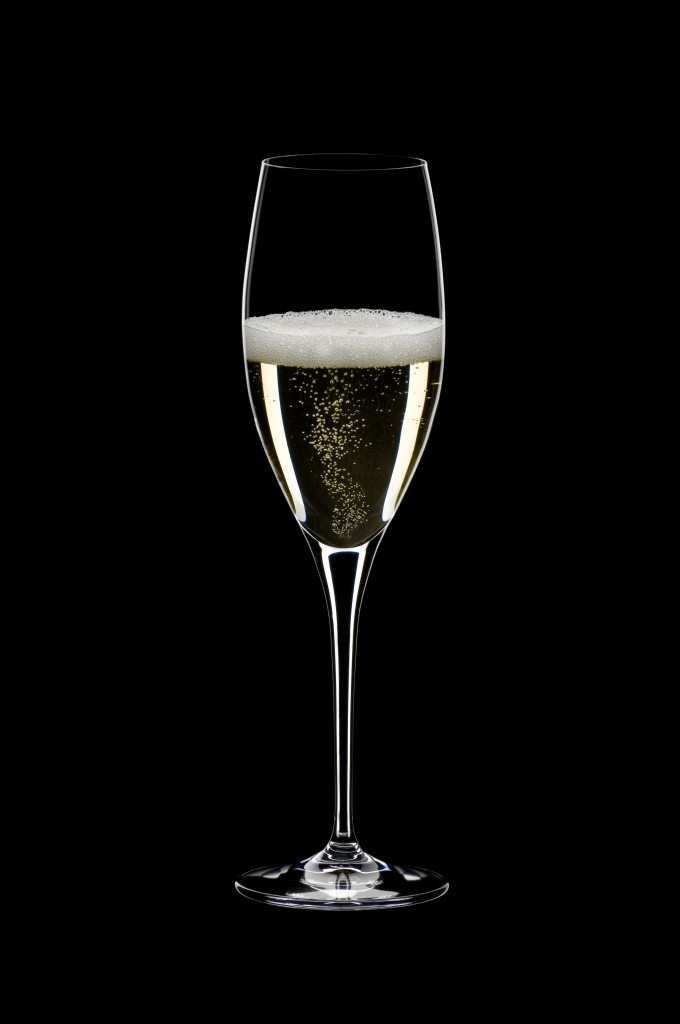 Reidel Sommeliers Champagne Flute
I enjoy celebrating all year long, sometimes with a glass of Champagne, which is why I believe everyone should have a set of these elegant flutes in their collection. Riedel makes these exceptional glasses in their family-owned factory in Austria. A perfect present for those who like the best. $68.
Celebrate today. Available at Williams Sonoma.
For the cheese lover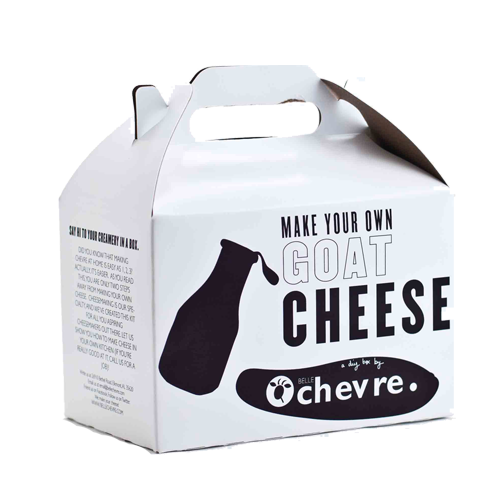 DIY Cheese Kit from Belle Chèvre
Know someone who would love to make their own cheese? Sounds fun, right? This  gift from Belle Chèvre will be a hit for someone who loves goat cheese—and who'd love to make it on their own. Don't worry, it's easy to make. $27.
This fun gift is available at Belle Chèvre.
For the literary food lover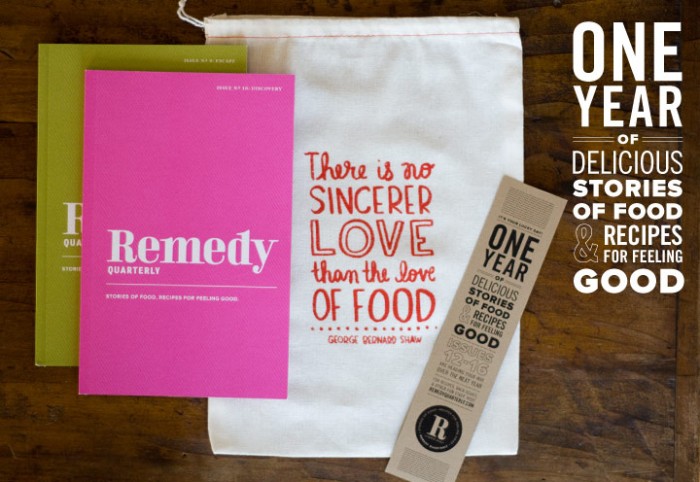 Complete Set from Remedy Quarterly
Know a voracious reader who loves food? They'll enjoy this set of independent, ad free, inspiring magazines that contain anecdotes, recipes, tidbits and more. Complete set $105. (Single issues also available.)
Order the complete set at Remedy Quarterly by December 18th for Christmas delivery.