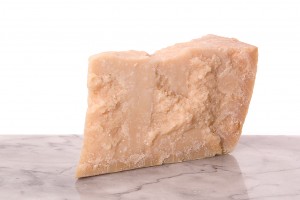 One thing that used to stop me from cooking is not having the right items stocked. I'd hem and haw that I didn't have a crucial ingredient and then give up. (Or yes, sometimes my sweet husband would run out for me; he LOVES going to the supermarket.)
I've found that if I have the following ingredients I can make a dish or dessert on the fly no matter what fresh fruit and vegetables I have sitting around. So my suggestion to you is: stock up your pantry and refrigerator. It makes cooking dinner (and even an easy dessert) a simple task.
Here's my go-to list:
Extra virgin olive oil
Balsamic vinegar
Tamari sauce
Chicken stock (I make it fresh and keep it frozen)
Fish stock (ditto)
Wine, both red + white
Sea Salt
Fresh pepper
Parmesan cheese
Mustard (great to add to homemade salad dressings and sauces)
Champagne vinegar
Sesame oil
Spices, so many, from Herbs de Provence to saffron to Chinese 5-spice
Quinoa + rice
Eggs
Butter (European)
Flour, whole wheat, unbleached all-purpose and cake flour
Milk + cream
Chocolate, especially Sharffen Berger
Vanilla, particularly Nielson-Massey
With this list the amount of dishes and sweets you can make are endless, depending on what fresh items you have around the house. So I'd love to know: what are some of your favorite items that you like to keep stocked? Let me know in the comments below.