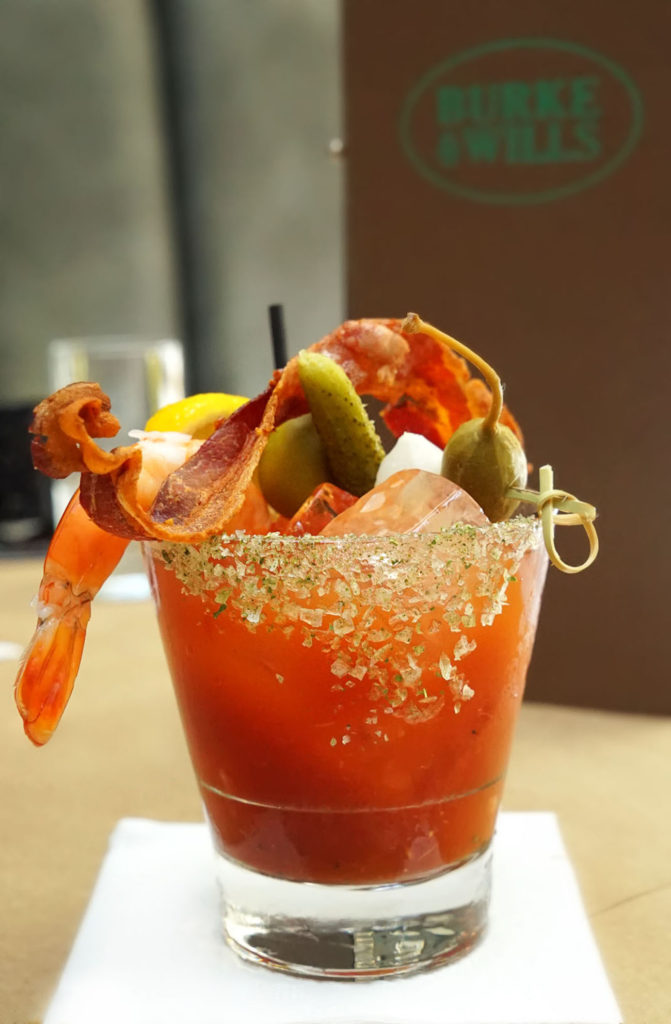 A Unique Bloody Mary Experience
If you count the Bloody Mary as one of your favorite brunch cocktails, I have a fun experience for you to try: mixing and matching the ingredients, including an edible skewer.
Some weekend day (this Mother's Day perhaps?), head to the Bloody Mary Bar at Burke & Wills Australian Bistro and create your own unique Bloody Mary by choosing among the following ingredients.
What would you choose for your Bloody Mary?
Select a Rim
Sea Salt & Pepper, Smoked Sea Salt, Kaffir-lime Infused Salt
Select Your Booze
VDKA6100, Citadel Gin, Cazadores Tequila, Boyd & Blair Potato Vodka + $2
Select Your Mix
Burke & Wills Classic, Southwestern, Far East
Select Your Skewer
Standard Issue (Lemon, Celery, Olive), Pickle & Brine (Cornichon, Onions, Olives), Deluxe + $2 (The Works Plus Shrimp & Bacon)
While this cocktail might seem like an entire meal in a glass, the menu options for brunch are just as tempting: avocado smash with pickled onions and feta, caramelized grapefruit with candied walnuts, eggs benedict with crispy pork belly, grilled cheese with truffle pecorino, and nutella donuts.
Head to the welcoming vibe at Burke & Wills this weekend—or another time—for an Australian-inspired brunch made with seasonal ingredients.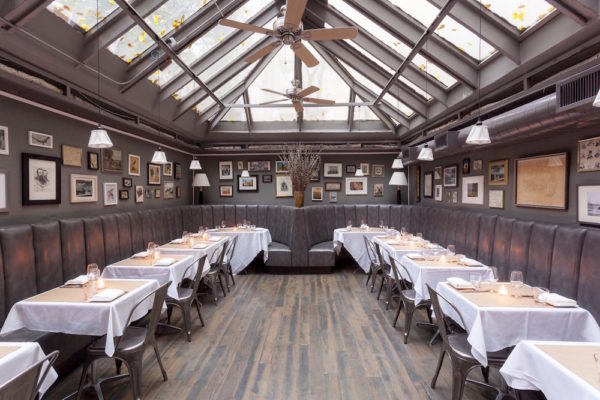 Burke & Wills is located at 226 W 79th Street (between Broadway and Amsterdam), 646-823-9251, www.burkeandwillsny.com